Hair transplantation as an aesthetic medicine treatment is often consider as innovative and  unpopular method. The first hair transplants in Poland were first carried out in 1984 – Polish specialists have many years of experience in this field since then. This makes the hair transplant a safe treatment , thanks to modern equipment and proprietary treatment pathways.
Hair transplantation in Poland and abroad
Baldness affects every third man between the ages of 25 and 40 and more than half of men over fifty. Over 10% of them consider hair transplants as an effective method to supplement hair on the head and facial  air. Among many clinics, the clinic of Doctor Piotr Turkowski and Katarzyna Osipowicz definitely stands out, using the most modern FUE method, which allows the very precise retrieval of individual hair follicles and implanting them in the target place. These are usually the bend and the top of the head, men more and more often also decide to supplement facial hair on the chin. Thanks to hair transplantation, they fill hairless areas – a hair restoration specialist can individually adjust the shape of the facial hair.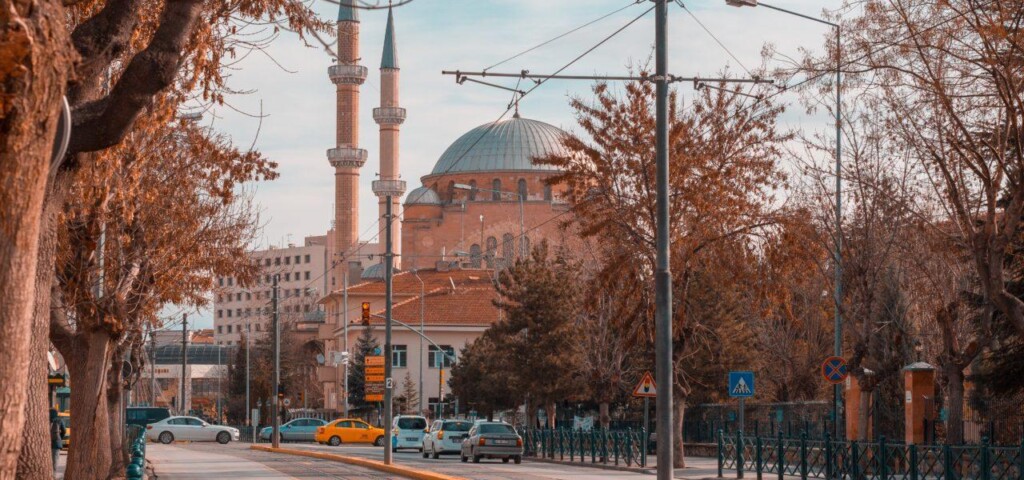 The professional conditions of this procedure in Poland do not differ from foreign standards and the clinics emphasise the professionalism of services. They also advise on the selection of the best method for a given patient. Foreign clinics provide costs for one graft, a fragment consisting from one to four hair follicles, or for the entire hair transplant. It's good to know that 100 hair follicles are the minimum amount for the treatment to succeed. People using hair transplantation abroad should take into account that if they decide to transplant just 500-1000 bulbs – they will be exposed to additional costs associated with the need to repeat the entire procedure. In Poland, a comprehensive approach is preferred, which allows effective transplantation of hair bulbs just once in a lifetime. Prices of hair transplantation abroad vary. In some countries, such as Turkey, the price may be even three times lower, while in others, even twice as high.
Why is it better to transplant hair in Poland?
There are few places in Poland where hair transplantation is performed, and only a few clinics with very good recommendations. However, they present a wide range of individualized treatments. In addition, their branches are available in many popular locations throughout Poland, including in major cities. This allows convenient access and possible accommodation near the clinic, because the duration of the transplant should be taken into account. It ranges from four to even seven hours and although it does not require any convalescence, it is worth resting afterwards, as after any medical procedure.
Wondering why it is better to transplant hair in Poland, it is definitely worth paying attention to a few important elements.  Value of money is very important here, but the convenience is decisive. Hair transplantation in a Polish clinic is three times more expensive than in Turkey – in this country, the whole treatment together with hotel costs about 1500 euros. But in addition, you must take into account the need to take leave, and then hair transplantation abroad seems like an unnecessary complication. Not always is treatment performed in safe conditions for the patient. You usually get what you pay for.
Hair transplant – Turkey and other countries
When considering a hair transplant in another country, it is worth analysing first of all the costs of the entire undertaking and the conditions of the procedure. As already mentioned, foreign clinics often use the basic amount of 100 hair follicles, while in clinics in Poland, they are transplanted to three thousand. One graft can cost even twice as much abroad than in Poland. However, for example, hair transplants in Turkey costs three times less. Professional treatments in Poland is a great solution, taking into account the convenience and quality of aesthetic medicine clinics.